We are calling out for beta testers to make data sync and integration even more comfortable and easy for everyone. Layer2 Smoove is our new web-application that will allow you to sync your data from Microsoft Dynamics 365 CRM to SharePoint. From anywhere and at any time. Without any IT knowledge!
Before we ramble on: let's get to know it!
Layer2 Smoove is offered as free beta version with restricted features - for now.
How it works
Layer2 Smoove is as easy as childsplay. Let's get started!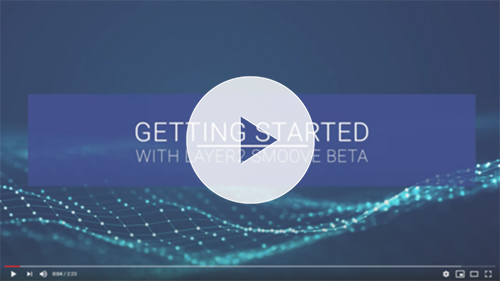 Check out our getting started video or just follow the steps below.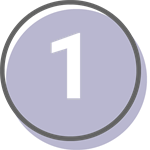 Start by configuring your first system. Click on the system to the left and enter your site URL. You'll be asked to log in to your account and to accept the authorization. Then select the entity and if you want the view name you would like to sync.
Step 2
As you finished the first system connection you continue with the second one on the right side. Same procedure as in step 1: click on the system, login, accept. Now you type in the name of the SharePoint list you want to create.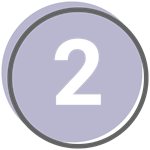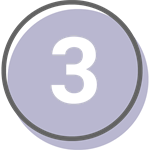 Step 3
Both sides are now set up and configured. Last but not least: smoove your data by clicking on the button in the middle!
Are you ready to smoove?
The Layer2 Smoove Beta currently only supports Google Chrome.