Let us introduce you to Layer2 File Pal, your new pal for file synchronization!
A proper file synchronization is nowadays vital for every company. If 2020/2021 has taught us anything, it is that we need to be more flexible - both in the way we work and where we work. So here is the deal: we make your data available from anywhere and anytime, and you start focusing on the really important things of your daily work.
For the beginning Layer2 File Pal is a sync software for document and file syncing between Network Share (File Server), local File System, Microsoft Teams and SharePoint. But soon we will implement a lot of other file sync possibilities.
How it works
Layer2 File Pal is as easy as childsplay. Let's get started!
1. Welcome to Layer2 File Pal!
2. Set up a new connection.
3. Choose your first entity and enter your information.
4. Save your entry.
5. Choose your second entity and enter your information.
6. Here is your first connection!
7. Start the sync and focus on important things ;-)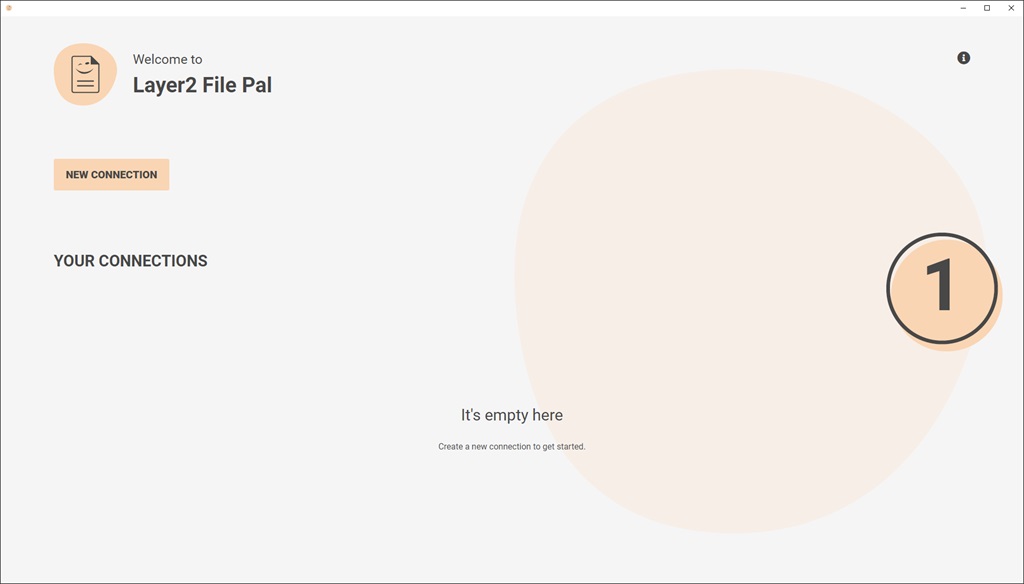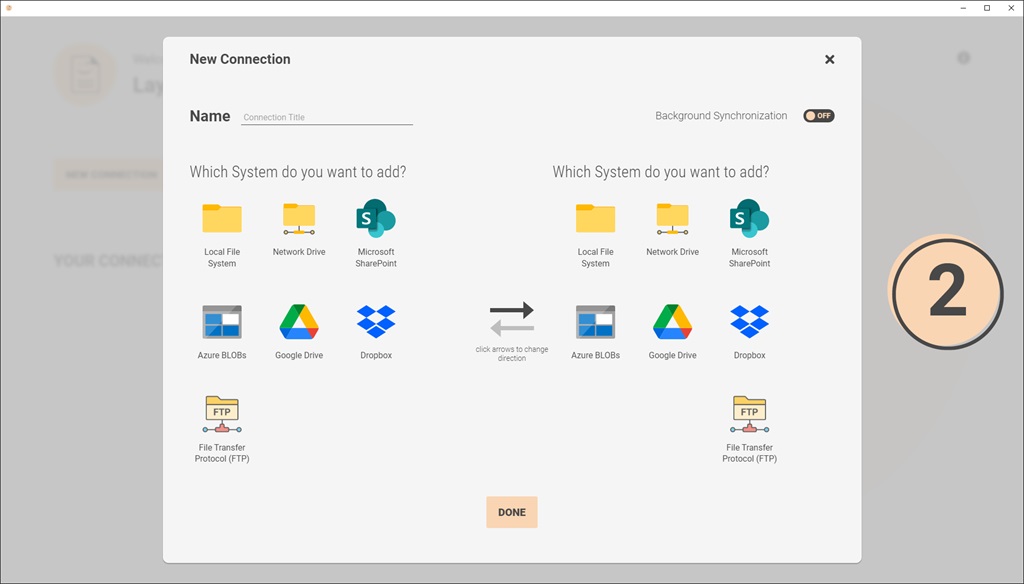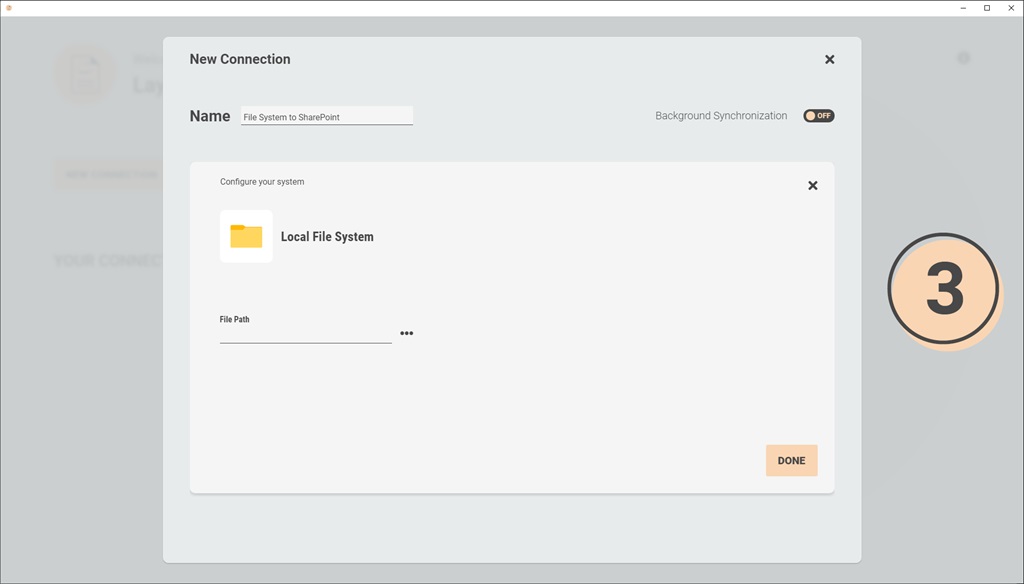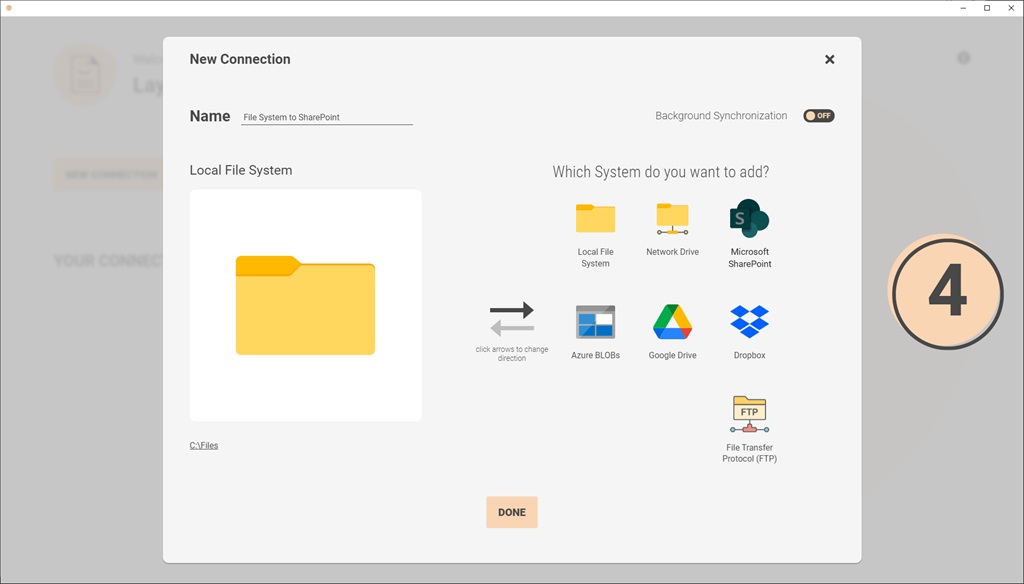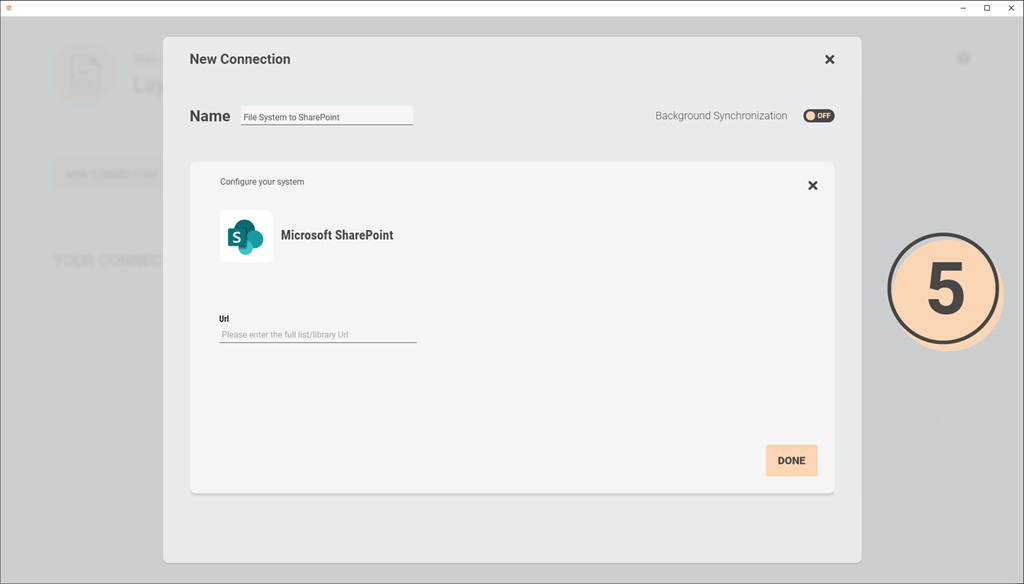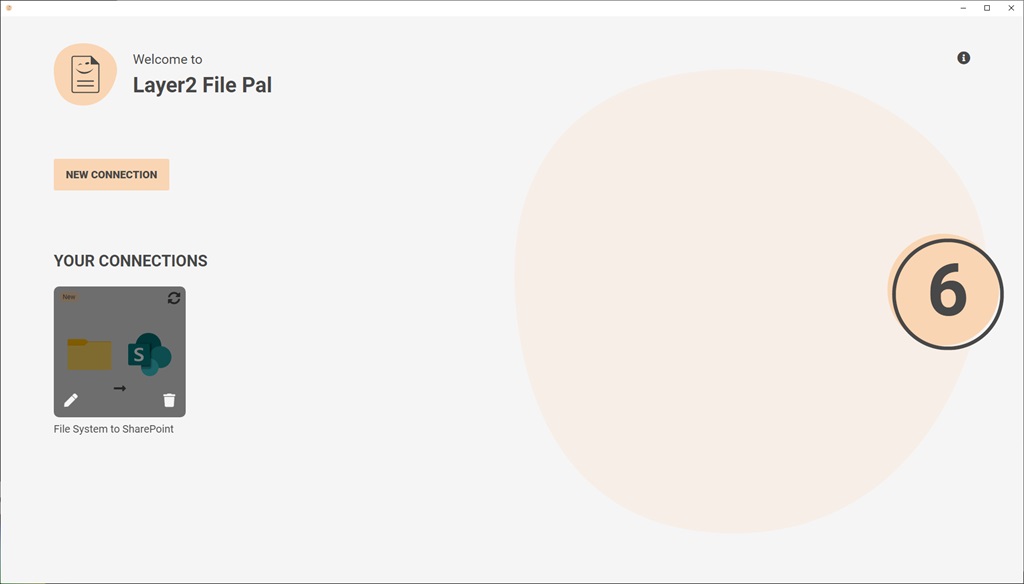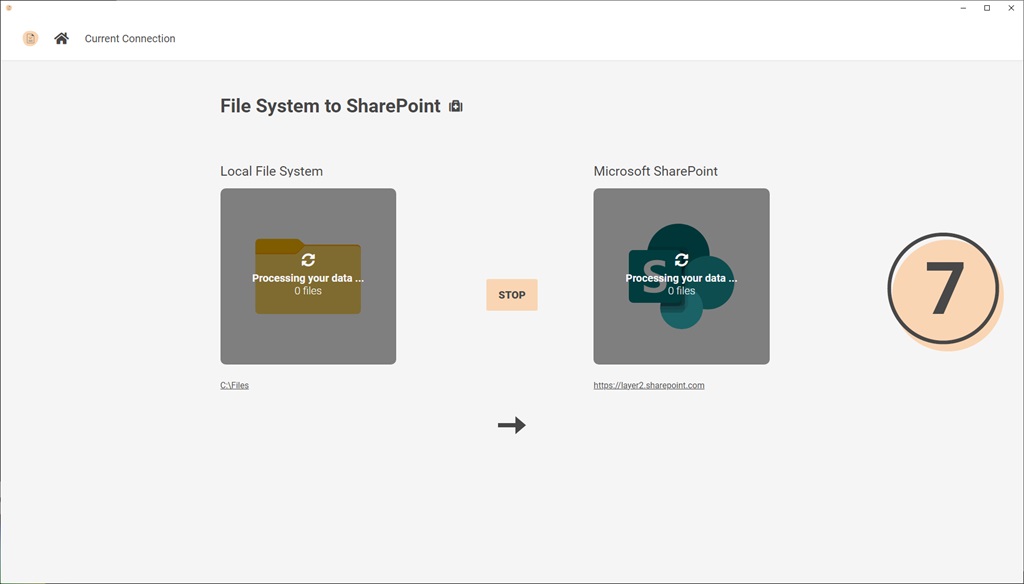 Are you ready?
Try out Layer2 File Pal and start focusing on what is really important in your daily work!